THE STORY OF MATTER OF SPIRIT
Beginnings
It all started in 2013, in Bucharest, Romania, with our quest for good looking t-shirts that reflected our individuality and passions, but we quickly found ourselves disappointed by the uninspiring designs and low-quality fabrics available. Determined to change that, we started our project exploring printing technologies that could bring our designs to life on 100% Cotton fabric. After two years of extensive testing and dedication, we finally discovered the perfect combination.
In 2015, we proudly launched our first collection, receiving resounding success. Collaborations with music festivals for custom merch followed, raising our name into the spotlight. The pinnacle of our achievement came at FESPA 2017, in Hamburg, where our "Twigs" T-Shirt earned international recognition and a remarkable 3rd place out of 36 contestants.
Challenges
Yet, every journey has its challenges. A change in our cotton supplier's fabric caused us to pause our project at the beginning of 2018. Staying persistent, we embraced change and relocated to London, a thriving hub of business and creativity.
We began a journey of extensive testing, collaborating with both local and international suppliers. As we dug deeper into the sophisticated production process we understood why 100% Cotton t-shirts are so rare and at premium price. For great results, cutting-edge printing technology is required and only the finest quality fabric will withstand long-lasting water-based ink curing process.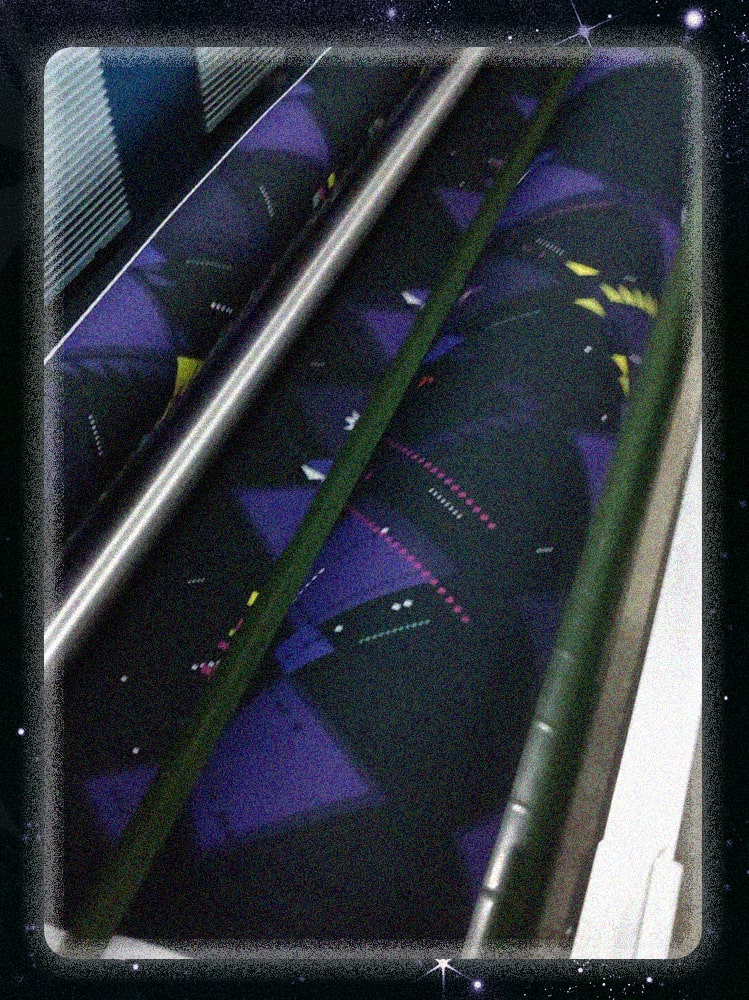 We found the solution
Today, in 2023, we stand ready to present you our fully printed t-shirts made of premium Cotton fabric. Our creations are made for the free thinkers, creatives, and those unafraid to express themselves through clothing. We draw inspiration from the mosaic of nature, spirituality, and human experiences, believing that our designs resonate deeply with those who wear them.
'Made by artists for artists'. Whether you're a DJ, dancer, singer, influencer, athlete, or any other passionate individual, our premium fully printed shirts can be a reminder of inner peace, a symbol of unity, or simply a stylish and comfortable addition to your wardrobe.
To all those who have been part of our incredible journey, we're grateful to still have you around. And to those just discovering us, a warm welcome to the world of Matter of Spirit.